Real Estate Development
AJG Capital & Development has extensive experience in real estate development focused on the successful acquisition, repositioning, redevelopment, ground up development and disposition of underperforming real estate assets. Our investments span the East end of Long Island, to the New York Metro area, New Jersey, and Florida including a wide range of asset classes such as office, retail, industrial, multi-family, condominium and mixed-use investment properties.
AJG Capital is an experienced, opportunistic investor for its own account. Our rigorous analysis and due diligence, executed by our disciplined and seasoned team, is the basis of our success. We believe that a patient and thorough approach will continue to yield compelling investment opportunities throughout business cycles highs and lows. Before proceeding with any real estate investment, we investigate all facets of the project, evaluate potential risks and rewards and then we act decisively. At the time of acquisition, a comprehensive plan is created which serves to benchmark each investment's performance. This rigorous process allows us to take on complex projects, leveraging the skills of AJG Capital to successfully acquire, develop or reposition investment properties.
---
Our Development Portfolio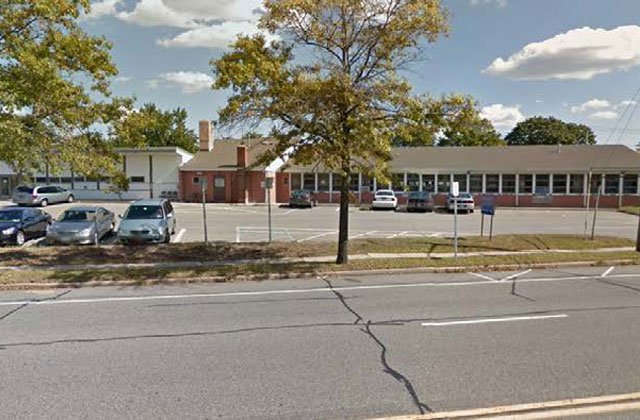 11,140 SF Office Building
11,140 SF Office Building
Location: Westbury – Off Old Country Road
Type: Commercial- Office/ Medical